What's Next: Sunnie Cunningham on 2-Year Colleges
By Megan Ledbetter on Wednesday, September 13, 2017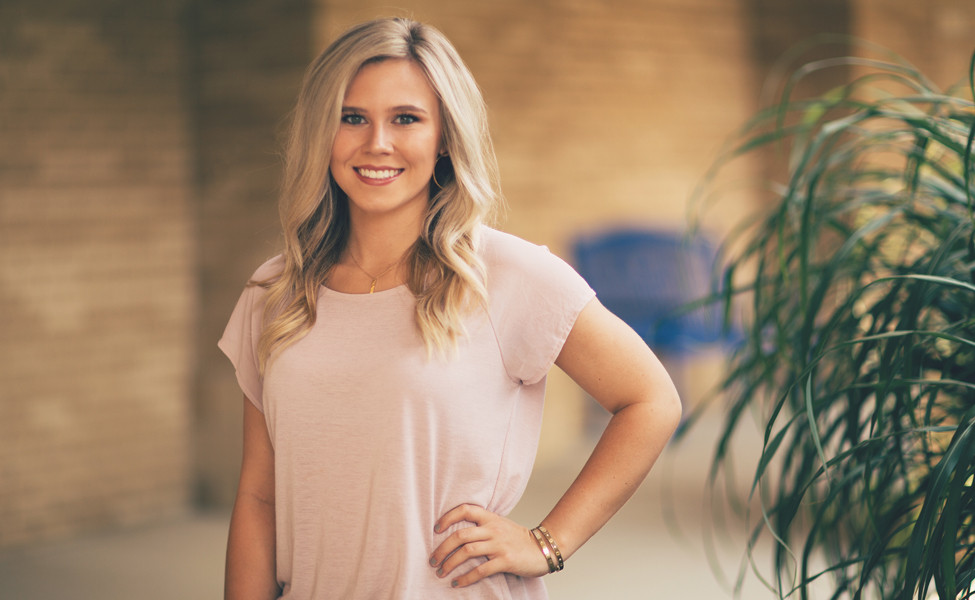 SUNNIE CUNNINGHAM
Black River Technical College
Major: Nursing | Hometown: Walnut Ridge | Age: 19 | Year: Sophomore
After witnessing many nurses serve as caregivers to her hospitalized grandmother, Sunnie Cunningham decided nursing was a career that would give her personal fulfillment. She's currently completing her prerequisites and RN degree before transferring to a larger school to become a nurse practitioner.
Although balancing school and homework with a job and busy lifestyle has been challenging, she felt prepared for college coursework because of her concurrent classes in high school. She enjoys the learning environment at BRTC because it's more personal, with easy access to professors. Her go-to advice for other students is to get a monthly planner and write everything down!
Why did you choose a two-year school over other options?
"I chose a two-year school because of Black River Technical College's new nursing program and its facilities. As a young adult, selecting a college was one of the first big decisions in my life. Black River, being a local community college, allowed me to stay close to my friends, family and job."
---
ADVANTAGES
Two-year colleges allow students to adjust to college gradually. Plus, students can get the courses needed for the first two years of a bachelor's degree for less money. Others work toward a certificate in a specific area or a two-year associate degree.
This Option's for You If...
√ You haven't picked a major yet
√ You need to live at home
√ You'd like to save money on tuition
COST
The average tuition and fees for in-state students enrolled full time at a public two-year college was $3,520 for 2016-17.* Notably cheaper than four-year institutions, plus scholarships and financial aid are still available.
*Source: CollegeBoard.org
ADMISSION REQUIREMENTS
Most public two-year colleges have an "open door" admissions policy. All you need is your high school transcript or GED scores. Most don't have a minimum GPA requirement.
HOUSING
Dorms aren't the norm, so a two-year college may be best if you want to live at home with your parents, or try spreading your wings in your own apartment.
---
Permalink