What's Next: Jonnathan Ortiz on 4-Year Universities
By Megan Ledbetter on Wednesday, September 13, 2017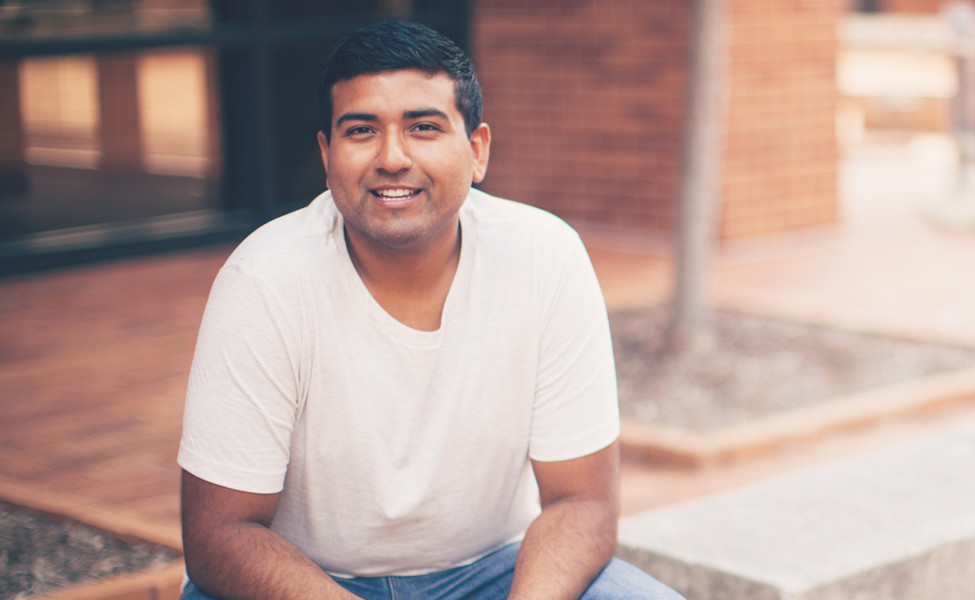 JONNATHAN ORTIZ
Harding University, Searcy
Undergrad degree: Elementary Education | Hometown: Ola | Age: 21 | Year: Senior
Senior Jonnathan Ortiz always knew he wanted to be an educator and that going to a four-year university would be the best option for him.
While he has scholarships and loans to help him, paying for college life is hard. Jonnathan works during the summer to save for the fall and spring and has learned to recognize the difference between wants and needs.
But for Jonnathan, college is worth it. He loves the people that surround him at Harding, and he's chosen to make the most of his four years. Jonnathan is involved in Kappa Delta Pi (a National Honors Society for education majors), the Honors College, the peer guide program and student association. The summer after he graduates, Jonnathan hopes to travel around the U.S. and Europe before beginning his teaching career in the fall.
What advice do you give students considering a four-year university?
"Do it! There's only one way to move forward in life and that starts with taking the first step. Going to a four-year college can be your first step."
---
This Option's for You If...
√ You want the traditional college experience
√ Dorm life doesn't scare you
√ You plan to pledge or rush
LENGTH OF PROGRAM
Most bachelor's programs are on a four-year track, but how long it takes is up to you. Take caution: An overloaded class schedule can stretch you too thin and result in bad grades. Simultaneously, some scholarships require a certain number of credit hours per semester and only last four years. Find an on-campus academic advisor to help you plan.
COST
The average tuition and fees for in-state students enrolled full time at a public four-year college was $9,650 for 2016-17.* Private colleges cost more. Fortunately, scholarships, loans and grants are available wherever you go.
*Source: CollegeBoard.org
ADMISSION REQUIREMENTS
Universities typically require a high school diploma and set minimum GPA and ACT or SAT scores.
HOUSING
Most four-year colleges offer multiple options including dorms and on-campus apartments.
According to Money magazine, the average starting salary for a 2017 four-year college grad is $49,785.
---
Permalink