Why it's SMART to Complete the Smart Core in High School
By Louisa Rook on Monday, September 10, 2012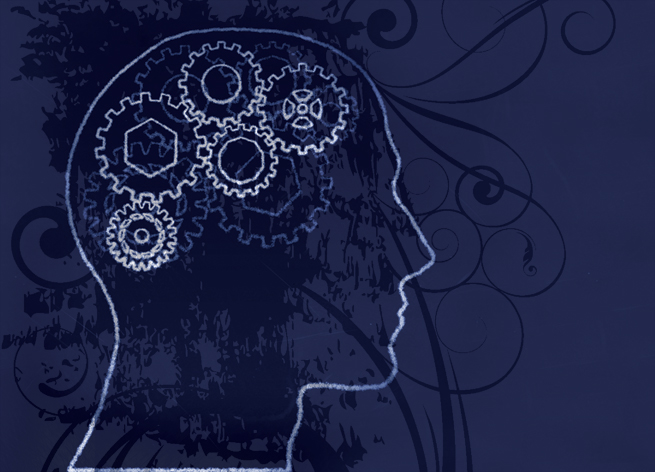 Editor's note: This article was edited Oct. 1, 2012 to clarify printed information about Academic Challenge Scholarship eligibility. Students who don't complete the Smart Core are eligible for the Challenge Scholarship given certain requirements. View the full list of requirements at www.ADHE.edu for more information.
The Smart Core Curriculum is the college preparatory curriculum suggested by the Arkansas Department of Education. Not only is this curriculum designed to ensure college and career readiness, for most students it's required that students complete all courses in Smart Core in order to be eligible for the Arkansas Academic Challenge Scholarship.
Not set to complete the Smart Core? Don't sweat — students graduating before the 2013-14 school year who didn't complete the Smart Core course plan are still eligible if they achieve at least a 2.5 high school GPA and either score a 19 or equivalent score on the ACT or score proficient or higher on all state-mandated end-of-course assessments.
It's important that high school students and parents work closely with guidance counselors to monitor academic progress to meet the requirements of the Smart Core Curriculum, and it's particularly important to double-check progress before the beginning of the senior year in high school, when any last minute schedule changes can be made.
Parents do have the option to opt out of Smart Core, but keep in mind students who do not complete this curriculum will not be eligible for the Arkansas Academic Challenge Scholarship and will be less ready for college coursework. And since the curriculum follows a four-year plan, it's very difficult to opt back in late in high school.
Smart Core Course Requirements
(Applies to the graduating class of 2013.)

English/Four Units
9th Grade English — One unit from 410000, 510010, 510020
10th Grade English — One unit from 411000, 510030, 511010, 511020
11th Grade English — One unit from 412000, 512010, 512020, 517030, 517200
12th Grade English — One unit from 413000, 513010, 513020, 517040, 517200, 519900
Oral Communications
Half Unit from 414000, 414010, 514010
Natural Science/Three Units
Biology — One unit from 420000, 420020, 520010, 520030, 529030
Two units from the following three options:
Physical Science — 423000, 523000
Chemistry — 421000, 421020, 521010, 521030, 521040
Physics — 422000, 422020, 522000, 522010, 522030, 522060, 522070
Mathematics/Four Units
(One unit must be taken at 11th or 12th grade)
Algebra I — One unit from 430000, 530010, 530020, 530030, 530090, 530110, 530120, or

both

530100 and 530200
Geometry — One unit from 431000, 531010, 531020, 531030, 531040, 531070, 531080, 531090, or

both

531100 and 531200
Algebra II — One unit from 432000, 532010, 532020, 532030, 532040, 532050, 532060
Beyond Algebra II — One unit from 433000, 434030, 439010, 439020, 439040, 439050, 439060, 439070,
439080, 439090, 439100, 439110, 533010, 533020, 533070, 533130, 533140, 533150, 533160, 534020, 534040, 534050, 534060, 539030, 539040, 539050, 539060, 539070, 539900
Social Studies/Three Units
Civics or Civics/American Government — One unit from 472100, 472200, 572020
World History — One unit from 471000, 471030, 571010, 571020
American History — One unit from 470000, 470030, 570010, 570020
Permalink