Jump Start: 3 Ways to Get College Credit While You're Still In High School
By Samuel G. Smith on Thursday, August 9, 2012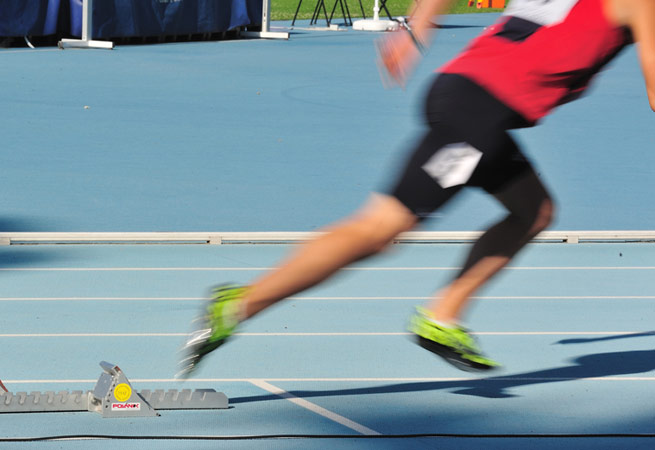 Did you know you don't have to wait until you graduate high school to start working toward a college degree? The more college credits you can knock out ahead of time, the fewer you'll have to take once you get on campus, saving you time and money. Here are a few ways to get a leg up on your dreams of higher education:
1. Advanced Placement: Also known as AP, these are high school classes that have the potential to count toward college credit hours. They're designed to be more challenging than their non-AP counterparts, so be prepared to work a little harder than you might be used to.
While you can take an AP class for high school credit, you won't get the college credit unless you pass the course's AP exam at the end of the year. The good news is the test is free for Arkansas students. Because AP classes are more difficult, keep this in mind when planning your schedule so you don't find yourself overloaded academically. Commonly offered AP courses include English, world civilization and history. Talk to your guidance counselor to find out what options are available at your school.
2. Concurrent Enrollment: In this option, you'll take high school and college courses at the same time, giving you a first-hand look at what real college classes are like and what you can expect later on. And many colleges offer high school students discounts on tuition and books or waive the cost of the classes entirely, making concurrent enrollment a great way to save some dough.
3. CLEP: The College Level Examination Program (CLEP) can give you college credit by passing exams in certain subjects like foreign languages, mathematics and the sciences. There's a fee for each test, but it's definitely less than what you'd pay for the same class in college.
Learn even more about your options for higher education by checking out the stories of real Arkansas students taking different paths to academic success.
Permalink