Tell Us What You Like Most About Next, Get a Free Book!
By Samuel G. Smith on Thursday, July 12, 2012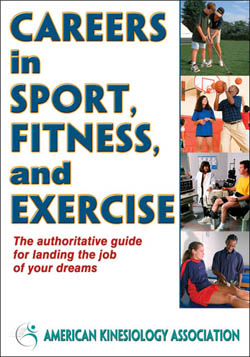 Listen up, Nextsers -- we've got a great book on careers in sports, fitness and exercise to give away. And all you have to do is tell us what you like most about Arkansas Next: A Guide to Life After High School!
Careers in Sport, Fitness, and Exercise is a comprehensive guide to your options in the area of kinesiology -- not only what educational paths lead there, but also salaries, job descriptions and responsibilities.
This is a great resource for those of you interested in careers like athletic coaching, chiropractic medicine, personal training, sports management and more.
So go ahead, mosey on over to our Facebook page or Twitter feed and tell us what about Next is most helpful for you. The first person to respond will get a free book!
Permalink