JOBS IN DEMAND: Haley Burkhead on Influencing Social Media
By Lydia McAllister on Monday, October 15, 2018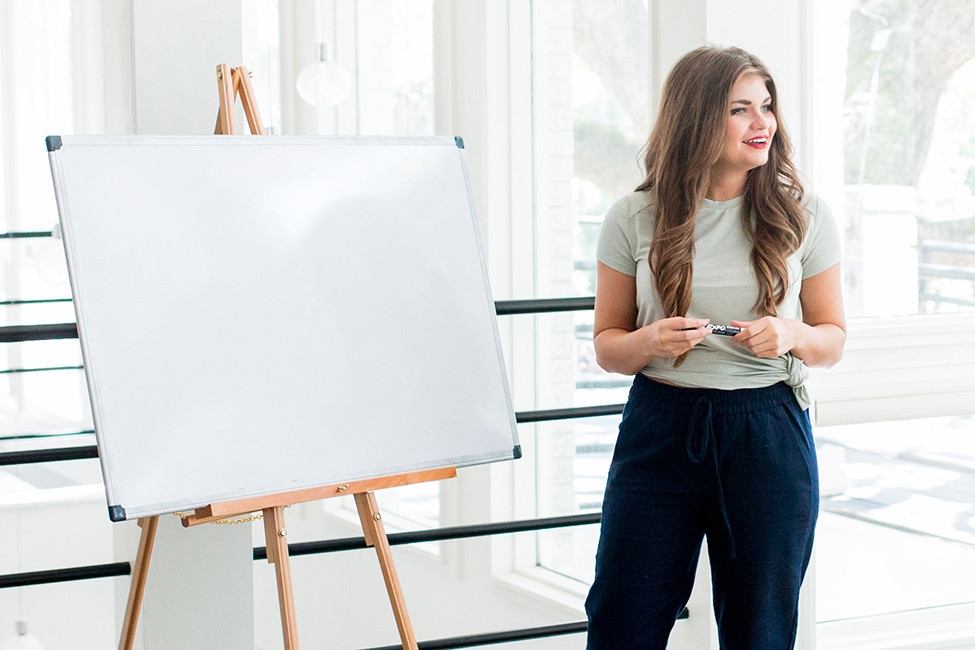 Haley Burkhead
Job: Founder of Profit Planner
Age: 24 | Hometown: Vilonia
Alma mater: Harding University
Degree: Web design and interactive media
---
Tell me about your online business, Profit Planner.
I knew this company needed to be created because I saw so many women running online businesses who felt defeated at the end of the day. I offer a monthly membership for ladies that want to create five-figure months consistently through profit planning.
What college classes prepared you most for this job?
I was required to have an internship before I graduated, so I landed a remote intern spot at a web design agency in Florida. They trained me how to code WordPress websites — this was the lightbulb moment that was the catalyst for my career.
A 4-year college degree can be expensive. How did you handle college financially?
I had a few scholarships, but I also worked three jobs while I was in college to help lessen the hit of student loans. This taught me the value of hard work, because I didn't have anyone who helped me pay off my loans. I knew when I went to college, it was up to me.
What are some important traits that a blogger/influencer needs?
Having drive is key. If you have the motivation, new skills will be picked up quicker; you will get better.
How have you grown your Insta presence?
Instagram stories and podcasting. I have followers that find me on Spotify or iTunes and will come hang out on Instagram after listening to some of my episodes. Others find me through Instagram stories — I post at least five times a day!
WHAT YOU NEED TO KNOW
Why It's Hot
According to Izea.com's "2017 State of the Creator Economy" study: More than two-thirds of brands had a standalone budget for influencer marketing. One-third of brands had a budget for influencer marketing of more than $500,000.
Skills Needed
An authentic personality, a talent in content creation, energy to engage with many followers, an interest in or passion for a particular subject (e.g. fashion, cars, travel, cooking, social justice), drive, networking skills.
The Paycheck
$30,000-$55,000 nationwide, entry-level.*
*SOURCE: Indeed.com
---
Advice from Popular Arkansas Influencers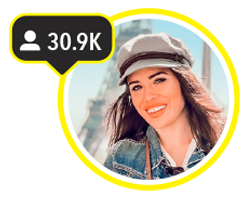 @elleharper
Elle Harper, 25
Influencer of: Fashion
Alma Mater: Harding University
How have you grown your Insta presence?
"I just try to be authentic. I definitely do not pretend to have all the answers, and I am by no means an expert. I'm just a girl who likes clothes, and that's really about it!"
---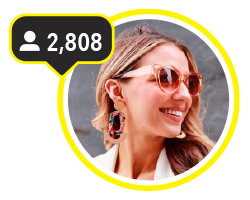 @abbeyichter
Abbey Ichter, 27
Influencer of: Beauty & Style
Alma Mater: Ouachita Baptist University
How do you make money from your Instagram?
"[I get] about 90 percent of my makeup/personal styling clients through Instagram. They follow me, see my work and they reach out for bookings. I also do collaborations/partnerships with boutiques and companies!"
---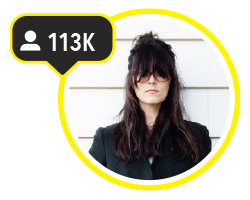 @hannahacarpenter
Hannah Carpenter, 37
Influencer of: Lifestyle
Alma Mater: Harding University
How have you grown your following?
"I started growing my account by just engaging and creating content. Then I was made a 'Suggested User' by Instagram, which brought a lot of new followers."


---
Permalink