WHAT'S NEXT: Jessica Honeycutt on Transfer Degrees
By Arkansas Next staff on Monday, October 15, 2018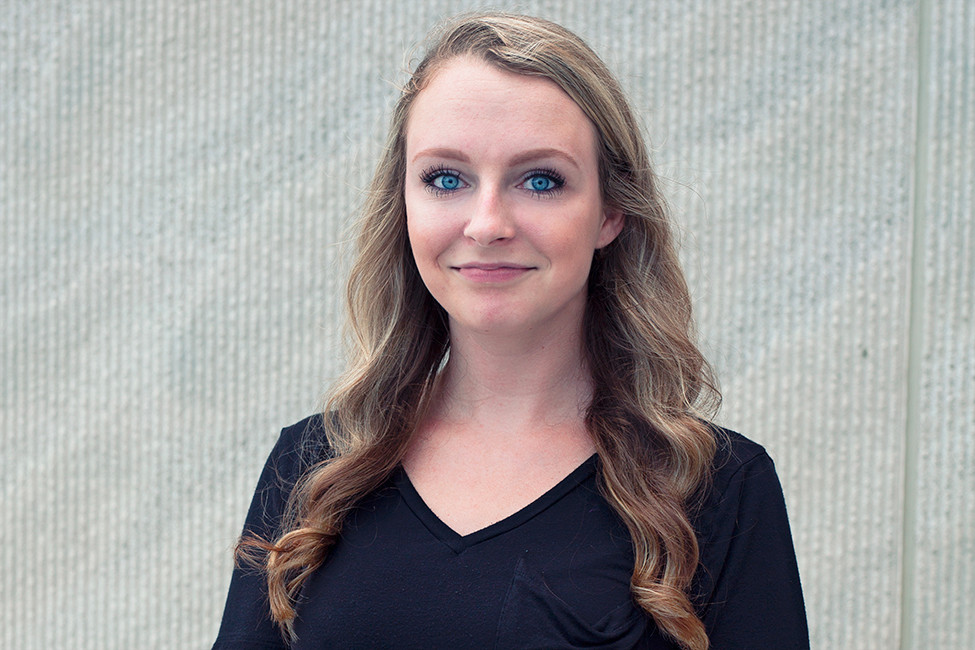 Jessica Honeycutt, South Arkansas Community College & Southern Arkansas University
Major: Business Management
Pursuing: Bachelor's Degree
Hometown: El Dorado | Age: 22 | Year: Senior
---
Jessica Honeycutt knows a thing or two about balancing school, work and life. She is an accounting assistant at Murphy USA while taking online classes at Southern Arkansas University. She is also mother to her 3-year-old daughter Avery Speer.
She spent her first two years at South Arkansas Community College, and with the help of scholarships and grants, she didn't take out a student loan or pay out of pocket. Though she originally planned to go straight to a four-year college, SouthArk allowed her to manage both school and work. The two-year college even led to her job at Murphy USA when a professor asked if she wanted to apply for the position.
She recommends a transfer degree to anyone who wants to save money and avoid loans. "The best part is that it allowed me to figure out what I really wanted to do," Jessica said. "When I graduated high school, I wanted to be an art major. Taking my basic courses at SouthArk quickly showed me I wanted to do something involving business."
"I want to get my bachelor's. I'll be the first in my immediate family to have that, and I want my daughter to know her mom didn't give up."
COOL PERK
Community colleges are a great place for students to bring up a low GPA. Using this stronger GPA, students can transfer to a four-year college they may not have been accepted to had they applied immediately after high school.
THIS OPTION IS FOR YOU IF...
• You want to save a lot of money
• You work full or part time
• You're working to get into your dream school
---
What You Should Know
Cost
It is much cheaper to take your basics at a two-year college. The College Board reports that the average annual cost of a public two-year college is $3,440, while the average for a public four-year university is $9,410*.
Admission Requirements
Generally, community colleges are open access. While four-year schools have GPA and other academic requirements, many community colleges have no entrance requirements or only require a high school diploma/GED.
Transferring Credits
Before enrolling at a two-year college, make sure the credits you'll earn will count toward your degree at the four-year college you want to attend.
Housing
Two-year colleges typically do not offer on-campus housing, but once you transfer to a four-year school, there will be housing amenities.
*SOURCE: CollegeBoard.org
---
Permalink