I went to a small college in South Carolina after graduating high school. But I quickly returned to Arkansas because I wanted to build my future here. I always dreamed I would settle in a small town and earn a quiet living after getting a degree. In reality, I found an interest in law, went to law school and got involved in public service.
My advice to high school students is to never assume that you've got the future all f igured out. Sometimes life takes you on unexpected paths.
I wish I'd known a foreign language before I chose my path after high school. I wish I'd known because it would've created more opportunities and it would've helped me in my international work as governor.
If I hadn't gone the traditional four-year college route, I would've liked to have learned computer coding because technology is Arkansas' future.
I think it's important that Arkansas students consider nontraditional routes because there are incredible opportunities for high-paying technical jobs that don't require a four-year degree. It's a great choice for many Arkansans and often leads to good-paying jobs and lifelong careers in some of the nation's most interesting fields.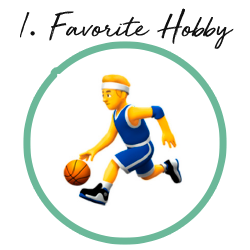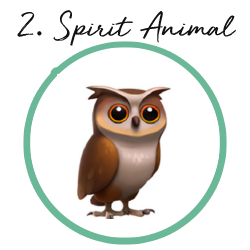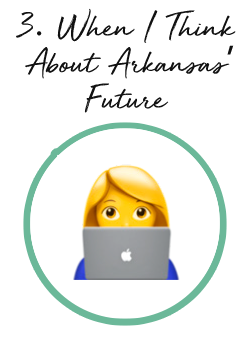 Permalink