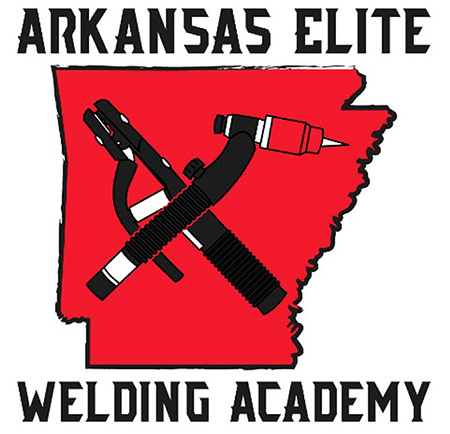 Arkansas Elite Welding Academy
333 Rosebud Road
Quitman, AR 72131
Phone: (833) 354-8310

Online: arkansasewa.com
The Arkansas Elite Welding Academy's mission is to provide ELITE, Rigorous and Revolutionary Training in the competitive, high-demand field of welding. AEWA provides real-world training with use of revolutionary simulators and instruction from the nation's top welders. Graduates receive lifetime Job Placement Assistance and Lifetime Brush-up benefits. Conveniently located in central Arkansas about 30 minutes northeast of Conway. To be the best, you have to be trained by the best! Be Elite!
School Type
Technical School
Admissions Information
Requirements
Students must be at least 17 years old and have a high school diploma or GED.
Admissions Phone
(833) 354-8310
Scholarship Information
Highlights
arkansasewa.com
Annual Welding Competition for graduating seniors!

More Information
Click Here
Scholarship Email
sfaulk@arkansasewa.com
Scholarship Phone
(833) 354-8310
Tuition Information
Cost Dependent on Program
In-state Tuition
$20,000.00
Additional Annual Fees
$100.00
Early Application Deadline
Rolling Admission
Bilingual Admissions Contact
N/A
Financial Aid Information
Highlights
We are always seeking financial aid options for qualified students. VA Benefits - GI BILL Arkansas Rural Endowment Fund
Financial Aid Contact
Sancy Faulk
Operations
Degree Programs
Downhill Pipeline Program
Combined Structural Pipe Program
Structural Welding Program