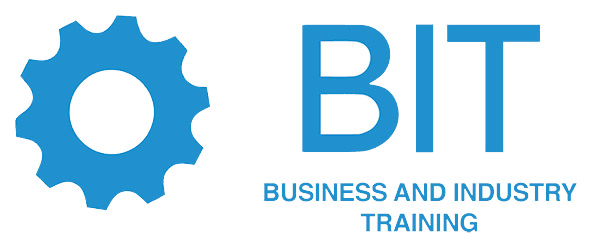 Business and Industry Training
1490 June Self Drive
Springdale , AR 72764
Phone: (479) 365-7341

Online: busandind.com
Business and Industry Training, a not-for-profit 501(c)(3) was established in 1996 from Industry Companies that needed short-term hands-on Industrial Maintenance Training. We have now grown to two locations: Springdale, AR and Gentry, AR. We offer the following to Industry Companies, non-Industry Companies and to Individuals wanting to learn a trade! - Short-term, hands-on Industrial Maintenance Training such as: Electrical Systems, Motor Controls, Robotics, Pneumatics, Hydraulics, PLC's, Mechanical Drives, and CNC Machining. - We offer flexibility in all of our Industrial Maintenance training. - Training is self-paced and you choose the time and days of the week you want to train. - We are not a semester program or a classroom format. It is hands-on learn at your own pace training. - Safety Training: OSHA 10 & 30, Electrical Safety Training including ARC Flash, Confined Space, CPR/First Aid, Fork Lift and more! - Soft Skills: We offer over 100 personal development courses at our location or we can come to your facility. - Computer Training: Excel, Word, and Powerpoint, that are offered at our locations or we can come to your location to train* (*min. of 5) You need training on something we don't offer? If so, please let us know and we will see if we can offer that training at our organization.
School Type
Technical School
Admissions Information
Admissions Phone
(479) 365-7341
Scholarship Information
Highlights
Offering scholarship opportunities for Pneumatics, Hydraulics and Mechanical Drives.
Scholarship Email
jmcallaster@busandind.com
Scholarship Phone
(479) 365-7341
Tuition Information
Early Application Deadline
Start training at any time
Financial Aid Information
Financial Aid Contact
N/A
Degree Programs
Business Management
Mechanical Maintenance
Industrial Maintenance (name varies greatly by school)
Industrial Control Systems