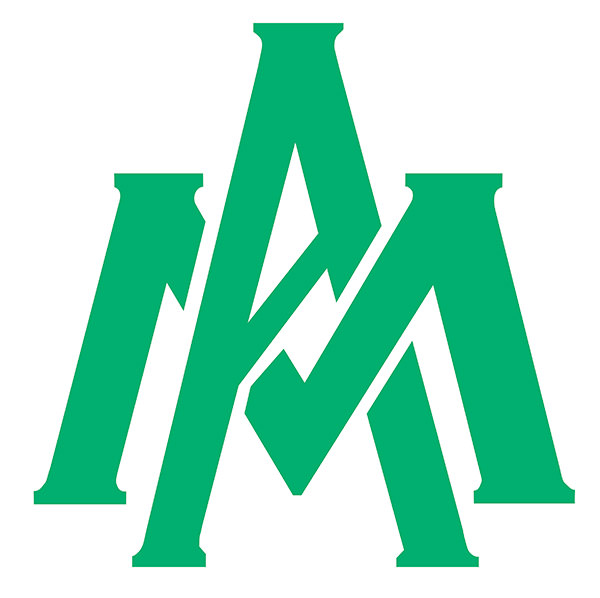 University of Arkansas at Monticello College of Technology–Crossett
1326 Highway 52 W
Crossett, AR 71635
Phone: (870) 460-2004
Fax: (870) 364-5707
Online: uamont.edu/academics/crossett/index.html
Our goal at UAM-CTC is to develop and strengthen the technical and academic skills necessary for individuals to enter and/or advance in their chosen career. We also strive to provide businesses, health services and industries with skilled employees to support their productive and competitive ventures. The staff and faculty at UAM-CTC are dedicated to providing a learning environment with educational opportunities aligned with today's technologically advanced workplace.
Admissions Information
Requirements
UAM is an open admission university with Guided Career Pathways. ACT or Accuplacer test scores are used for placement purposes.
Admissions Phone
(870) 460-2004
Scholarship Information
Highlights
A number of institutional and private scholarships are offered at UAM, and completing your admission application allows UAM to assess your eligibility for these scholarships. No separate scholarship application is needed. Students will be considered for awards as soon as all admission materials are submitted. The UAM Office of Financial Aid may be able to award conditional scholarships as soon as ACT scores are submitted. Certain private scholarships may require an additional application.
More Information
Click Here
Scholarship Email
manzella@uamont.edu
Scholarship Phone
(870) 460-2004
Tuition Information
Early Application Deadline
Rolling Admissions
Financial Aid Information
Highlights
Financial aid is awarded on a first-come, first-served basis.
Financial Aid Contact
Katie Manzella
Director of Student Services
Financial Aid Priority Deadline
Dec 31, 1969
Degree Programs
General Technology-Applied Sciences
Industrial Technology
Hospitality and Tourism Management
Basic Business Principles
Child Development (or Child Development Associate)
Emergency Medical Technician (or Paramedia, or Emergency Medical Technology or Emergency Medical Technical-Basic, or EMT)
Health Care Office Skills
Heating, Ventilation & Air Conditioning (or HVAC or HVAC/R Fundamentals)
Hospitality Management (or Hospitality Administration, or Hospitality & Tourism, or Hospitality, or Hospitality Skills, or Hospitality Services)
Industrial Equipment Maintenance (or Industrial Equipment Repair)
Manufacturing Principles
Nursing Assistant (or Nursing Assisting, or Nurse Assistant)
Welding
Phlebotomy (or Phlebotomy & EKG, or Phlebotomy Technician, or Phlebotomy Technology)
Advanced Manufacturing Technology
Business Technology
Early Childhood Education
Electromechanical Technology
Electromechanical Technology-Instrumentation (Advanced Certificate Program)
Health Information Technology
Health Professions
Heating, Ventilation & Air Conditioning (or HVAC, or HVACR)
Hospitality Services
Industrial Production Technology
Practical Nursing
Welding Technology
Air Conditioning, Heating & Refrigeration Technology