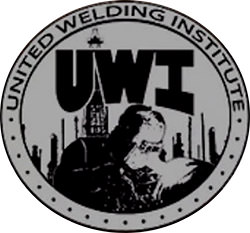 United Welding Institute Inc.
480 Mountain Base Road
Pottsville, AR 72858
Phone: (479) 968-3390
Fax: (479) 968-3393
Online: unitedweldinginstitute.com
Arkansas' first privately owned welding school. Still at 100% job placement with lifetime brush-up and lifetime job assistance.
School Type
Technical School
Admissions Information
Requirements
Must have high school diploma or GED or be working on it.
Admissions Phone
(479) 968-3390
Scholarship Information
Tuition Information
In-state Tuition
$8,000.00
Additional Annual Fees
$11,500.00
Financial Aid Information
Highlights
Arkansas Rural Endowment Fund
Financial Aid Contact
Jimmy Turner / Cristi Carpenter/Ashley Humphrey