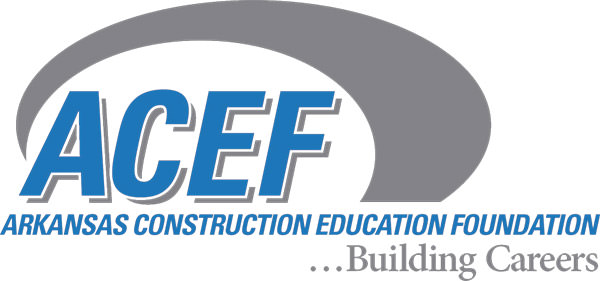 Arkansas Construction Education Foundation
4421 W. 61st St.
Little Rock, AR 72209
Phone: (501) 372-1590
Fax: (501) 372-2879
Online: myacef.org
We offer apprenticeship training in the construction trades. We also offer safety training, construction craft training and management level training.
School Type
Technical School
Admissions Information
Requirements
18 years of age, high school graduate or GED certification. GED classes can run concurrently with apprenticeship training. Shall have proof of GED enrollment for concurrent enrollment with an apprenticeship program.
Admissions Phone
(501) 372-1590
Scholarship Information
Tuition Information
per semester
Additional Annual Fees
$70.00
Annual Fee Notes
registration and class material fee
Application Fee Exemptions
n/a
Early Application Deadline
n/a
Financial Aid Information
Financial Aid Contact
n/a
n/a
Financial Aid Priority Deadline
Dec 31, 1969
Degree Programs
Electrical Apprenticeship
Heating, Ventilation & Air Conditioning (or HVAC, or HVACR)
Plumbing Apprenticeship
Construction Equipment Operation
Diesel Technology
Workforce Leadership
Plumbing Technology