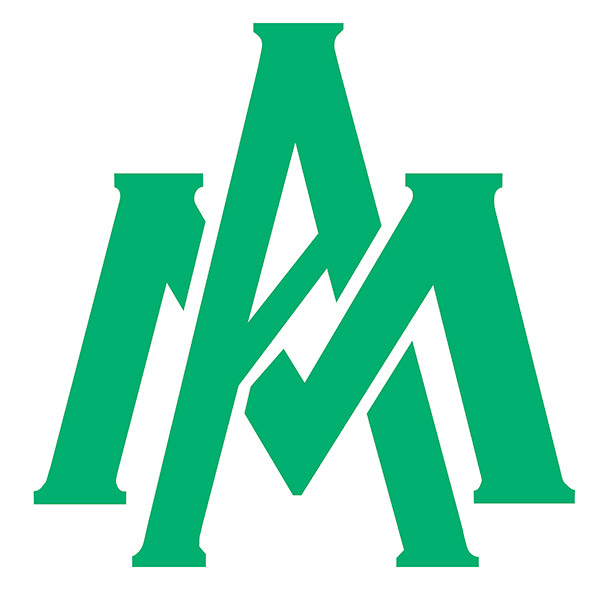 University of Arkansas at Monticello College of Technology – McGehee
Admissions Information
Requirements
The ACT is the preferred college entrance exam, however SAT, ASSET, COMPASS, or Accuplacer test scores are used for placement purposes; open admission.
N/A
Admissions Phone
(870) 460-2103
Scholarship Information
Highlights
The University of Arkansas Monticello offers a variety of institutional scholarships to assist students with strong academic or leadership record that wish to attend UAM. It is critical that any student interested in applying for these scholarships make note of the following: For scholarship consideration, students must submit an admissions application, scholarship application through https://uamont.academicworks.com, test scores, a 6 or 7 semester transcript and proof of immunization to meet eligibility requirements by March 1. Consideration for scholarship awards will be based upon availability of funds. Students interested in receiving an upgrade once they receive a scholarship offer must have their higher score submitted by the March 1st deadline. As such, the February ACT administration is the last score report that will be accepted for scholarship purposes. Scholarship candidates are encouraged to begin the process early in the senior year of high school.
More Information
Click Here
Scholarship Email
HarrisonJT@UAMont.edu
Scholarship Phone
(870) 460-1050
Tuition Information
Instate Tuition
$1,294.00
Additional Annual Fees
$3,465.00
Financial Aid Information
Highlights
Circumstances That Affect Your Aid The amount of financial aid that is initially awarded to your account is based on full-time enrollment, and it is the maximum amount possible after reviewing your Cost of Attendance (COA) Budget, financial need, and the availability of funds. If your financial aid is not enough to cover your costs, you will need to make payment arrangements through your WeevilNet account or with the Cashier's Office. In addition, this financial aid may not be used for deposits, standardized testing, physical examinations, or any other fees that you must pay prior to registration. You must be fully admitted, enrolled, and attending/participating in the classes you are enrolled in before your financial aid will be disbursed and paid to your account. It is your responsibility to notify the Office of Financial Aid of any change in your enrollment. If you do not notify our office, your aid will be adjusted on or shortly after the Census Date (11th class day for Fall and Spring, 5th class day for Summer). If you finalized/confirmed your bill and your aid is adjusted after the Census Date, you may be responsible to pay for the balance that is no longer cover. Changes in enrollment may reduce, eliminate, or add aid eligibility. Eligibility for Financial Aid must be re-established each year by renewing your free application for Federal Student Aid (FAFSA) at fafsa.ed.gov.
Financial Aid Contact
Becky Hammett
Director of Financial Aid
Financial Aid Priority Deadline
Apr 15, 2019
Degree Programs
Early Childhood Education (or Early Childhood Development)
Emergency Medical Technician (or Paramedia, or Emergency Medical Technology or Emergency Medical Technical-Basic, or EMT)
Healthcare Office Skills
Hospitality Management (or Hospitality Administration, or Hospitality & Tourism, or Hospitality, or Hospitality Skills, or Hospitality Services)
Nursing Assistant (or Nursing Assisting, or Nurse Assistant)
Office Support (or Office Support Specialist)
Tractor & Trailer Operations
Welding
Administrative Office Technology (or Administrative Services Technology, or Administrative Support Technology)
Automotive Service Technology (or Automotive Technology, or Automotive Systems Repair)
Diesel Technology
Early Childhood Education
Health Information Technology
Health Professions
Heavy Equipment Operation
Hospitality Services
Paramedic (or Community Paramedic or Paramedic Technology)
Practical Nursing
Welding Technology