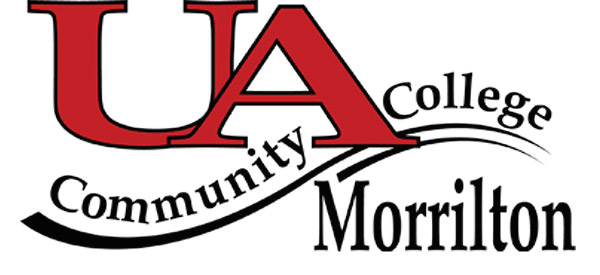 University of Arkansas Community College at Morrilton
1537 University Blvd.
Morrilton, AR 72110
Phone: (501) 977-2000
Fax: (501) 977-2134
Online: uaccm.edu
UACCM is a two-year, public college offering both transfer and career specific/technical degrees. Students can earn the first two years of a bachelor's degree or get prepared for high-wage, high-demand careers. UACCM strives to provide quality, affordable education in a nurturing environment.
Admissions Information
Requirements
High school diploma or GED; composite score of 15 on ACT or minimum ACCUPLACER Next Generation reading score of 230 or 2.25 High School GPA; official high school transcript or GED scores; official transcript(s) from all college colleges attended; immunization record (2 MMRs)
Minimum GPA
2.25 or minimum ACT 15
Minimum ACT
15 composite or 2.25 GPA
Admissions Phone
(501) 977-2000
Scholarship Information
Highlights
UACCM offers state scholarships, institutional scholarships, and privately-funded scholarships.
More Information
Click Here
Scholarship Email
williamsj@uaccm.edu
Scholarship Phone
(501) 977-2055
Tuition Information
$112 per credit hour in-state; $102 per credit hour in-county residents
In-state Tuition
$3,360.00
Additional Annual Fees
$1,320.00
Annual Fee Notes
1320 annually in mandatory fees; departmental fees may apply
Application Fee Exemptions
no
Early Application Deadline
N/A
International Application Fee
$50.00
Bilingual Admissions Contact
Financial Aid Information
Highlights
Grants, scholarships, loans and other financial assistance is available.
Financial Aid Contact
Jennifer Williams
Director of Financial Aid
Financial Aid Priority Deadline
Dec 31, 1969