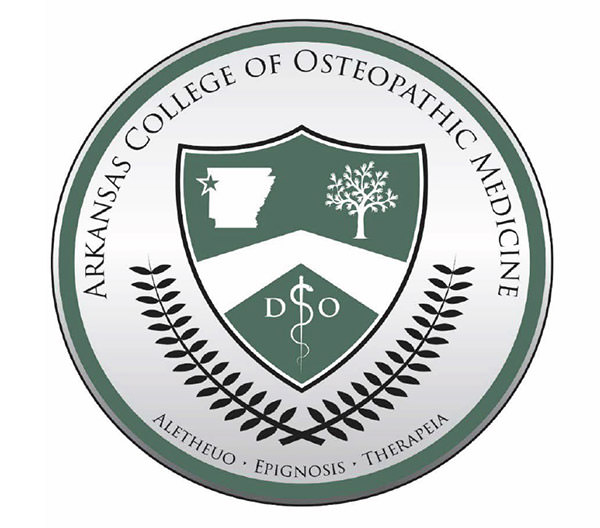 Arkansas Colleges of Health Education
7000 Chad Colley Blvd.
Fort Smith, AR 72916
Phone: (479) 308-2243

Online: achehealth.edu
Arkansas Colleges of Health Education currently has four programs: Doctor of Osteopathic Medicine (DO) Doctor of Physical Therapy (DPT) Master of Science in Biomedicine (MSB) Doctor of Occupational Therapy (DOT) Newly Developing Master of Public Health (MPH) Located in Fort Smith, Arkansas on 542 acres, we are dedicated to improving health care.
School Type
Graduate School
Admissions Information
Requirements
Please visit achehealth.edu for admissions information.
Admissions Phone
(479) 308-2200
Scholarship Information
Highlights
Please contact our Financial Aid Department.
Scholarship Phone
(479) 308-2200
Financial Aid Information
Highlights
Please call for details.
Financial Aid Contact
Glenna Gilliam
Director of Financial Aid
Degree Programs
Biomedicine
Public Health